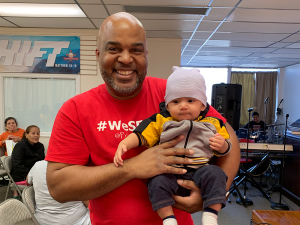 At WeSERVE, we are . . . Serving Families, Meeting Needs, and Building Community.  Our mission is to equip people within our neighborhoods with the necessary skills and resources needed to help build a stronger and better community. We partner with businesses throughout the Northeast region to distribute food, offer classes, workshops, reading material and other services needed to support the community.
WeSERVE Community Development Corporation, Inc. is a faith-based non-profit organization located in the heart of Dumfries, Virginia.  Established in January 2016, WeSERVE provides educational, health and wellness, and food resources to economically disadvantaged individuals in the Dumfries, Montclair, Triangle, Woodbridge, Manassas, and Stafford areas.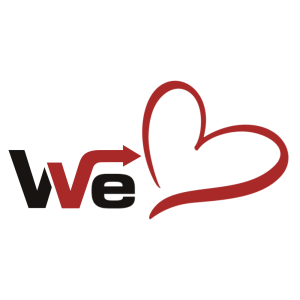 Because of COVID-19, food insecurity is at an all-time high; emotional distress is at an all-time high; and financial instability is at an all-time high along with unemployment. The need for assistance is great and our goal to Serve Families, Meet Needs and Build our Community opened the door for our new initiative "WeSERVE Cares".
WeSERVE Cares program will aid in mitigating the lasting effects of COVID-19 by partnering with businesses and faith based organizations to provide critically needed services, resources to children and families from low socio-economic communities who are deficient in support.
WeSERVE Cares will offer support in the following areas:
Food Distribution
Emergency Shelter & Disconnection Prevention*
Employment Support and Resume Readiness
Behavioral & Mental Health Wellness
WeSERVE News!
Latest Posts
WeSERVE has partnered with Will & Way CEC to bring Financial Literacy to our WeSERVE Cares Program. WeCARE offers financial education support to individuals seeking to build their financial resilience. Classes will be hybrid (in-person and virtual) and held on the 2nd Saturday of the month at 11:30 am. Topics covered will be: Growth Through Compounding Interest (11.11.2023 […]

Continue reading