Our History
WeSERVE Community Development Corporation, Inc. is a faith based nonprofit organization located in the heart of Dumfries, Virginia. Established in January 2016, WeSERVE provides educational, health and wellness and food resources to economically disadvantaged individuals in the Dumfries, Montclair, Triangle Woodbridge, Manassas and Stafford areas.
Although we assist individuals and families in need, throughout the Washington, DC metropolitan areas, we strive to accommodate those in the Prince William County and Stafford County communities.
Our Mission
Serving Families.  Meeting Needs.  Building Community!
At WeSERVE, our mission is to equip people within our neighborhoods with the necessary skills and resources needed to help build a stronger and better community. We partner with businesses throughout the Northeast region, to offer classes, workshops, reading material and other services needed to support the community
Our Team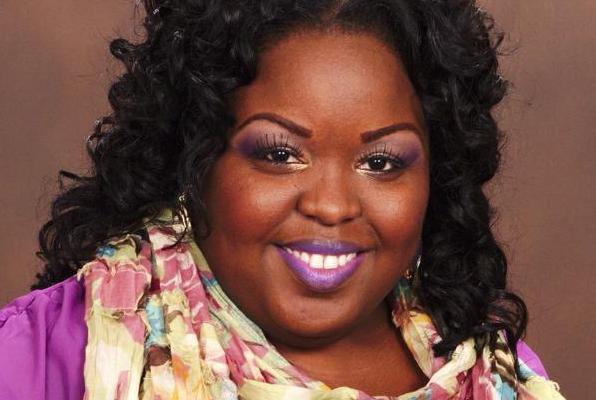 DeAnn Graham, known for her selflessness and big heart, has a passion for helping people take the necessary steps to live their best life!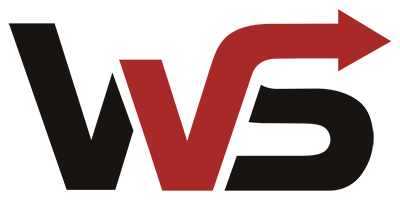 Yolinda McCown serves as the Site Administrator for WeSERVE and runs day-to-day operations.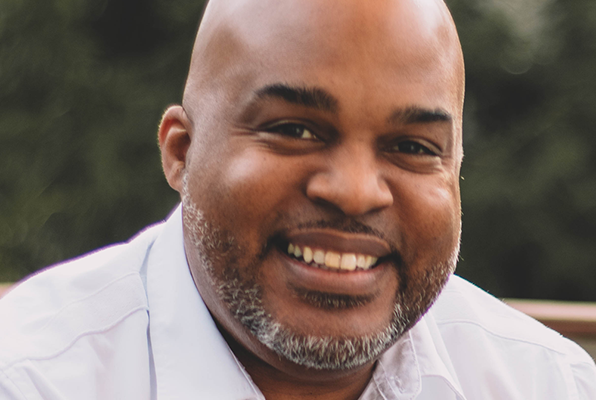 5717812722
Eugene C. McCown, Jr. has a heart for the people and with the help of God and WeSERVE has enabled him to serve his community like never before through our monthly food distribution and state of the art computer lab. Eugene believes the best is yet to come and looks forward to expanding WeSERVE's reach in the community in 2020
Volunteers
Eryck McCown
Crystal McCown
Eryn McCown
E. Dean McCown
LaSandra Miller
Juana Flores
Felecia Bailey
Glenn Cassidy
Doris Cassidy
Ericka Patterson