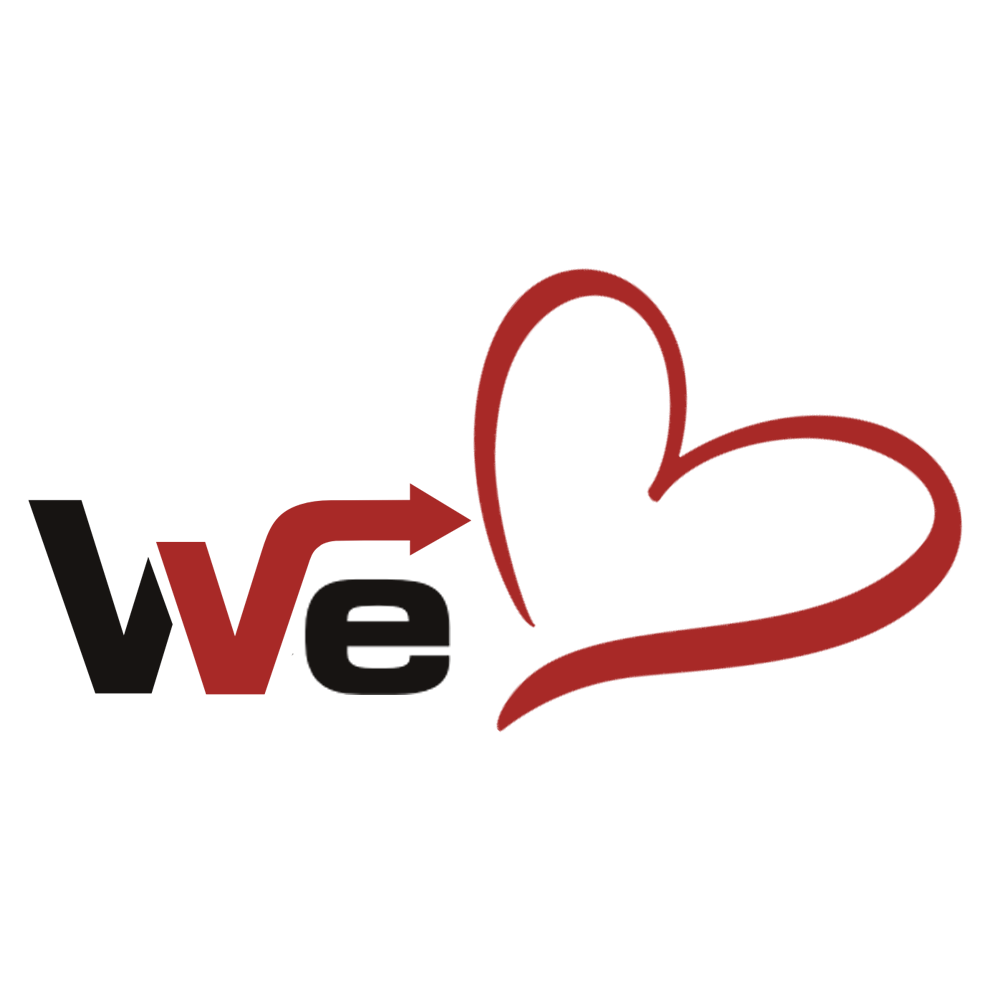 Emergency Shelter and Disconnection Prevent | Apply Today…
WeSERVE Cares will provide finances to individuals who need urgent financial support caused by and not limited to: eviction, disconnection of required utilities and/or repossession of vehicle. Eviction notices or pre-foreclosures are results of non-payment of housing rent or mortgages and are concluded as qualified requirements. Utilities are regarded as electricity, natural gas, propane, and water. Disconnection notices or actual disconnected services will be concluded as qualitied requirements for support. Repossession or risk of repossession of vehicle will be concluded as 31 or more days late on payment monthly car note or lease payment. Such will be considered qualified requirements for support.
Employment Support/Resume Readiness
WeSERVE Cares offers a monthly resume writing workshop, career planning support, and interview preparation through our Employment Support Program for those seeking to a new career or loss of a job or career due to COVID-19. Services will be provided to any individual seeking to enhance or begin the career planning for job betterment or new employment to possibly search for a role with a higher salary than the previous employment. This services does not require individuals to be unemployed, it will be available for individuals seeking to increase their salary; due to job hour cut-backs caused by COVID-19.
Mental & Behavioral Health
WeSERVE Cares will offer emotional distress relief by providing monthly therapeutic workshops that identify the root causes of stress/anxiety/panic and strengthen emotional resilience through our Behavioral Health & Wellness Program. These workshops will aid in the support of managing stress, anxiety and panic caused by life circumstances that may be out of ones control. The program is to assist individuals with increasing their emotional foundation to be solid regardless of what life circumstance comes, as many are still overcoming the effects caused by COVID-19. The necessity for Mental and Behavioral Health is at an all time high and we have the tools in place to assist individuals seeking to learn a new framework of managing life's unforeseen circumstances with grace and poise.
Financial Literacy
WeSERVE Cares will offer financial education support to individuals seeking to build their financial strength in the 5 pillars of financial strength (Housing, Life Insurance, Retirement, Education & Emergency Savings). Each pillar is outlined clearly, as every individual will come across at least 4 of the 5 pillars. This program will consider individuals to look at the 5 pillars as a solid table. The more legs you have on this table, the more financially strong you will be. This program will provide additional tools and education on maintaining and setting budgets and financial planning so one can be secure with unforeseen circumstances arise, they are secure in the direction they will go financially because they are prepared through the exercises and tools provided by this program.
---
At WeSERVE, we are . . . Serving Families, Meeting Needs, and Building Community.