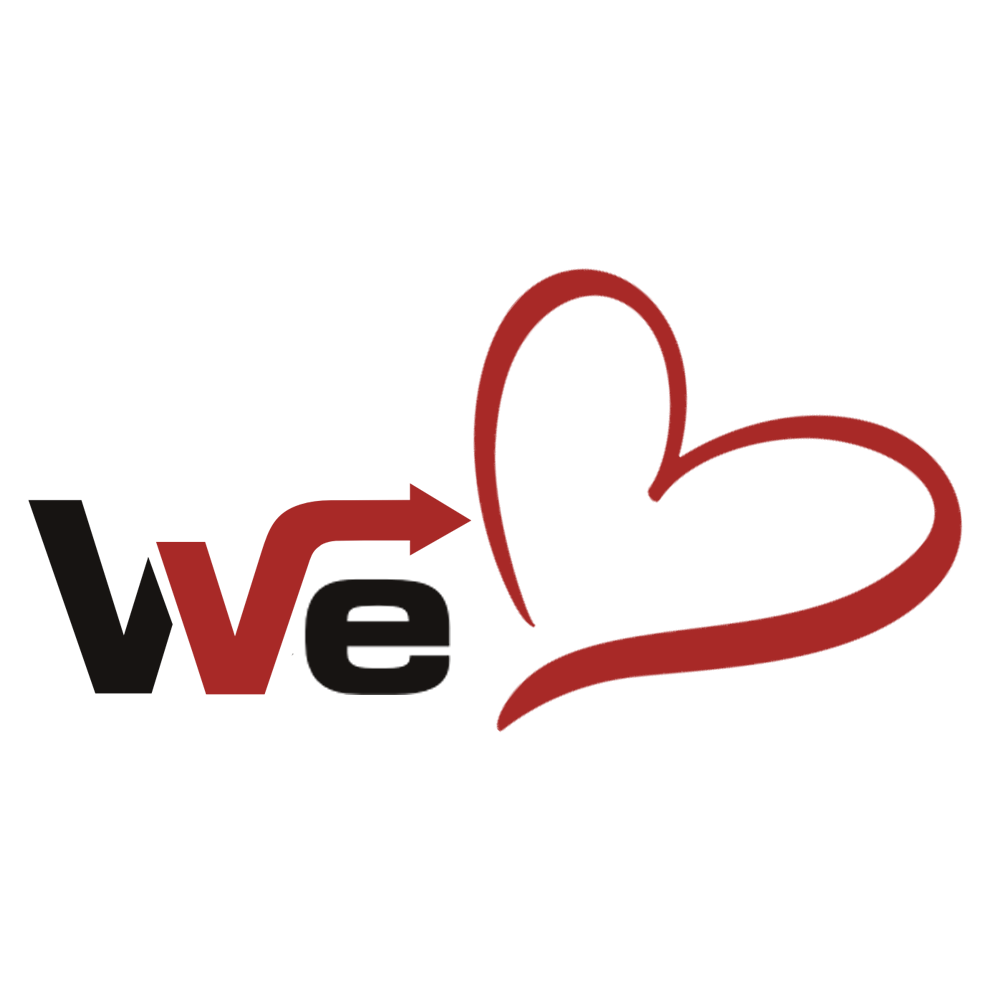 WeSERVE proudly presents WeSERVE Cares (or WeCARE), a new program initiative created to mitigate the lasting effects of COVID-19.
The WeCARE Program is aimed to support individuals in need of assistance in areas impacted by the effects of COVID-19. WeCARE is committed to providing resources in five (5) targeted areas:
Reduce Food Insecurity through of Food Pantry/Distribution
Emergency Shelter & Disconnection Prevention
Employment Support & Resume Readiness
Personal Development – Physical/Mental Health & Wellness
Financial Literacy
Want to take advantage of these no-cost resources? Click on one of the links below for more details.
Because . . . WeCARE for you!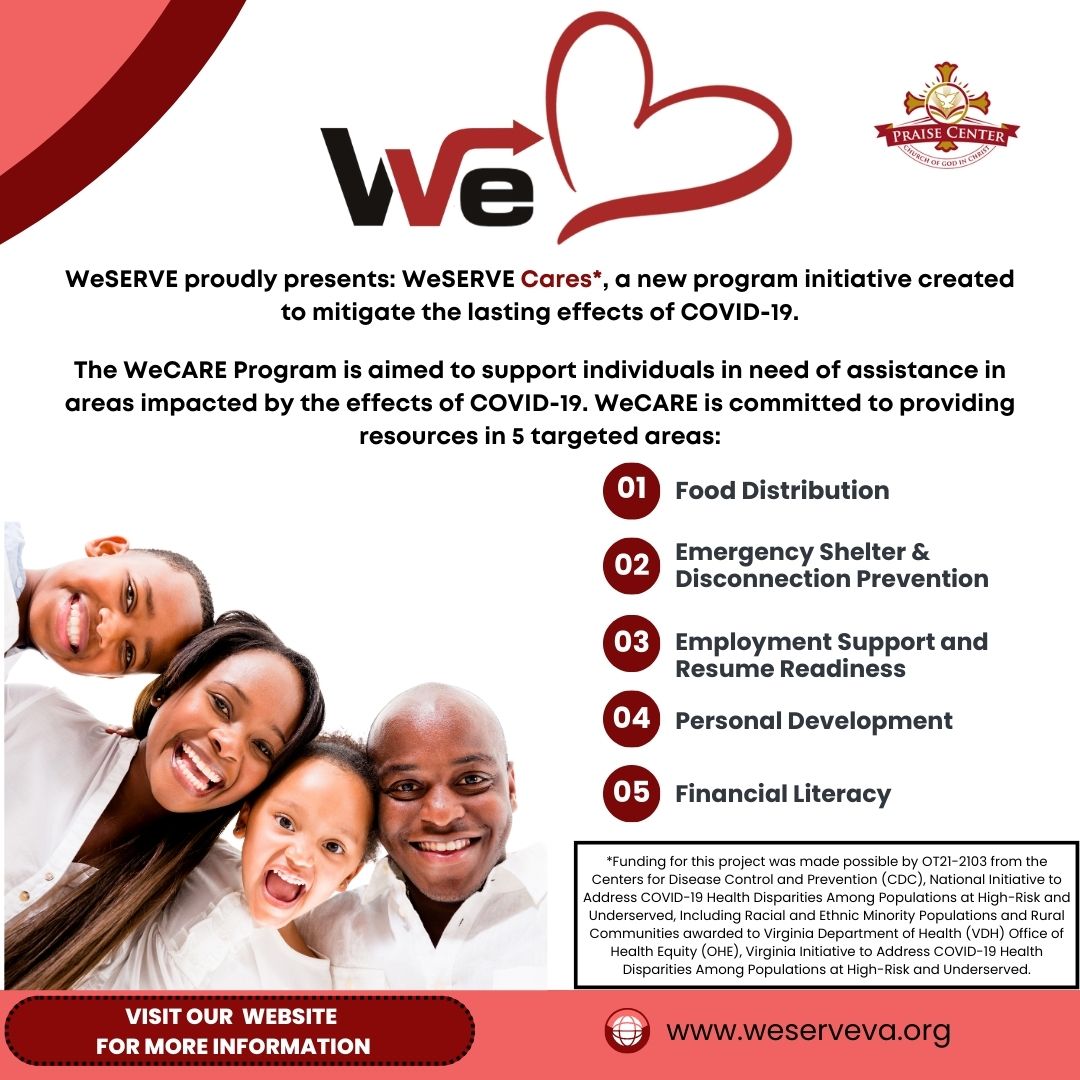 ---
At WeSERVE, we are . . . Serving Families, Meeting Needs, and Building Community.