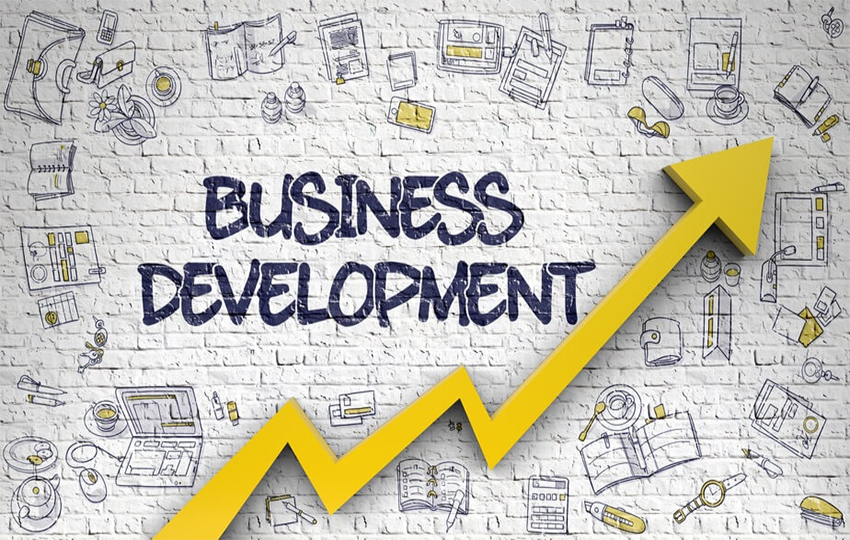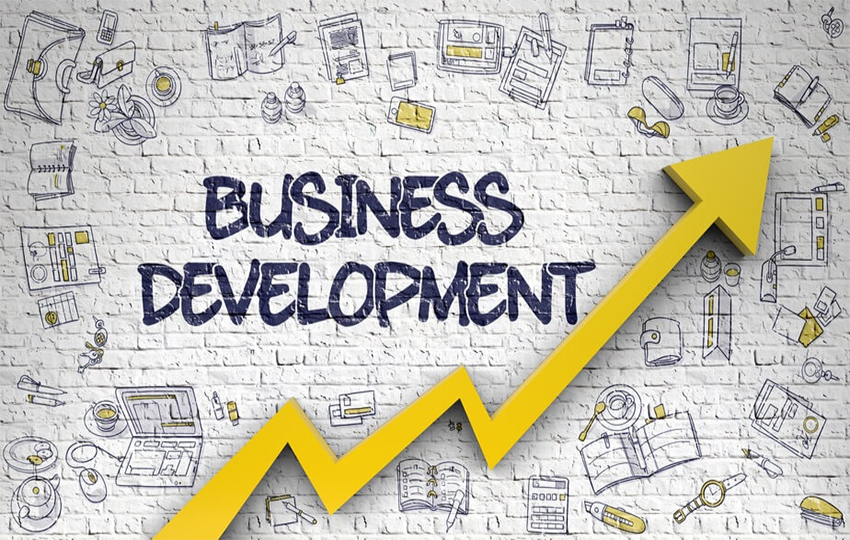 WeSERVE has partnered with Alpha Business Development Advisors to offer the following training and informational class:
Entrepreneurship 101:  Not every small business owner is an entrepreneur. This session presents the difference between business ownership and entrepreneurship and helps participants self determine if their venture is entrepreneurial.
At WeSERVE, we are . . . Serving Families, Meeting Needs, Building Community.
Event Sponsors
2020-02-20 17:00
2020-02-20 18:30
America/New_York
Entrepreneurship 101 Workshop
WeSERVE has partnered with Alpha Business Development Advisors to offer the following training and informational class: Entrepreneurship 101:  Not every small business owner is an entrepreneur. This session presents the difference between business ownership and entrepreneurship and helps participants self determine if their venture is entrepreneurial. At WeSERVE, we are . . . Serving Families, […]
17948 Fraley Blvd, Dumfries, VA 22026
info@weserveva.org