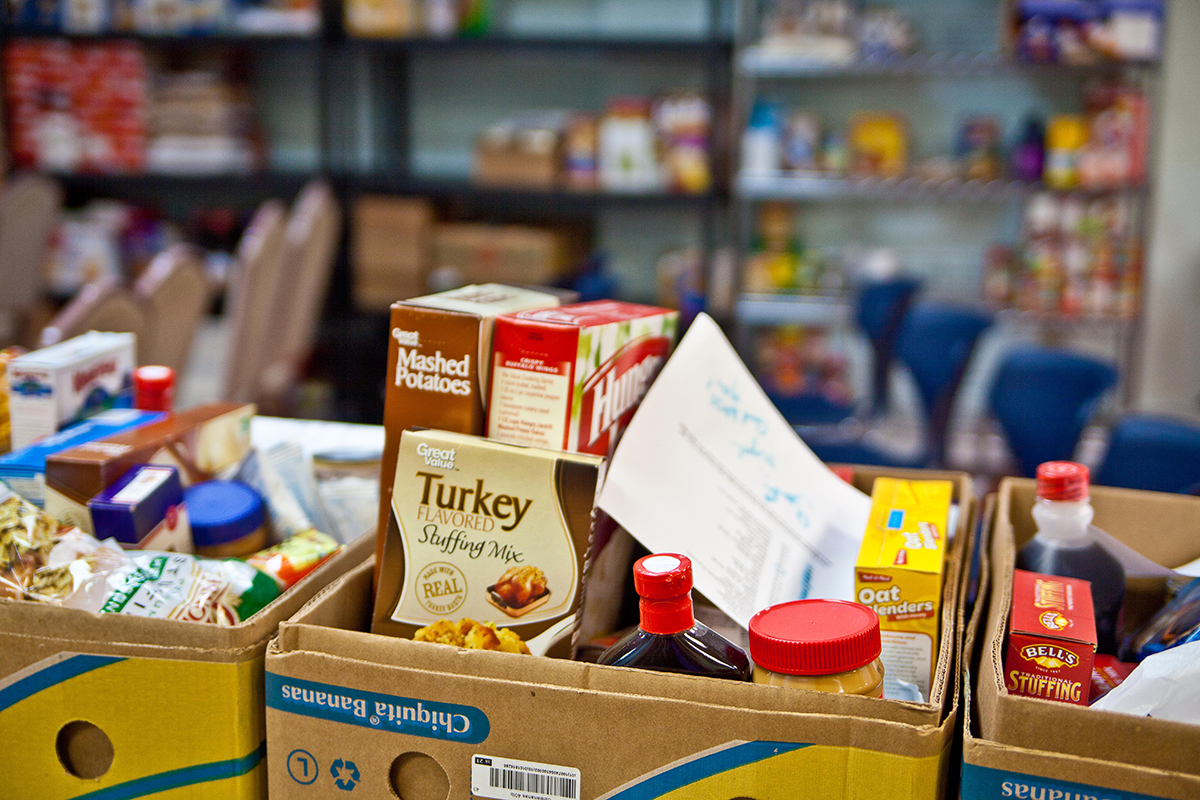 Join us on Saturday, December 19, 2020 for the #WeSERVE Christmas Basket Giveaway.  During this time of the year, we want to be a special blessing to those in needed by providing additional food resources for Christmas. Because of COVID-19, we are asking all clients to form a single line in your cars and remain in them.  Once we begin serving, a volunteer will come to your car, obtain your information, and bring the available food to your car.
Below is a list of items that will be available for disbursement (while supplies last):
Whole Chicken
Pollock
Canned goods
Bread/Pastries
Dry goods
Juices
No cleaning supplies or personal items are currently available.
At WeSERVE, we are . . . Serving Families, Meeting Needs, Building Community.
Event Sponsors
2020-12-19 11:00
2020-12-19 13:00
America/New_York
#WeSERVE Christmas Basket Giveaway
Join us on Saturday, December 19, 2020 for the #WeSERVE Christmas Basket Giveaway.  During this time of the year, we want to be a special blessing to those in needed by providing additional food resources for Christmas. Because of COVID-19, we are asking all clients to form a single line in your cars and remain […]
17948 Fraley Blvd, Dumfries, VA 22026
info@weserveva.org