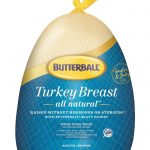 WeSERVE CDC, Inc., in conjunction with Praise Center Church, now have turkeys available on a first-come, first serve basis.  If you desire a turkey, please complete the sign-up form below and someone will schedule an appointment with you.  Or you can call 571.781.2722 to reserve a turkey.
WeSERVE partners with the following entities to provide these FREE TURKEYS.
Meeting Needs.  Serving Families.  Building Community.